Welcome to our office
BABIN Law firm was founded in Corsica in 2009 by Michèle BABIN after her moving from Paris where she had been practising law for more than 10 years. She does believe that the practice of law does not have to be merely the one financial aspect of an attorney's life.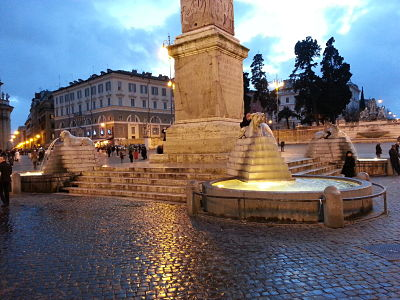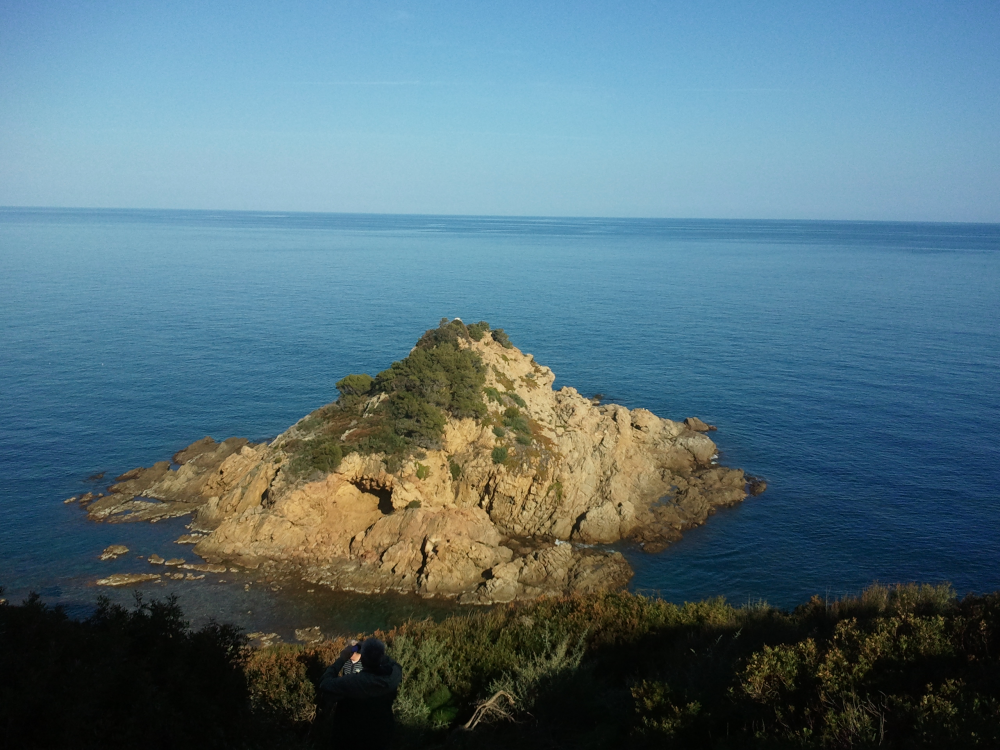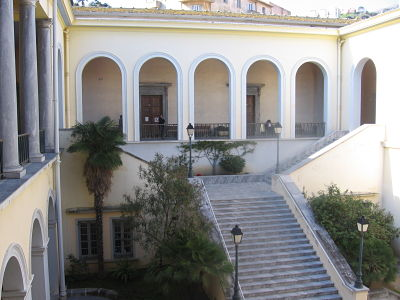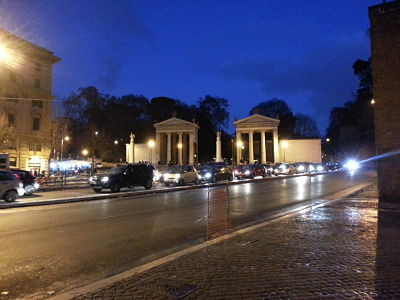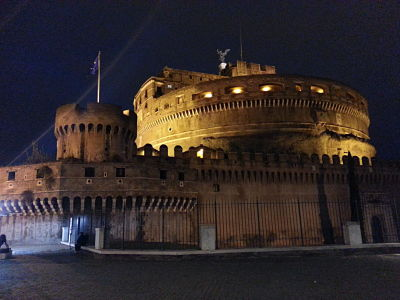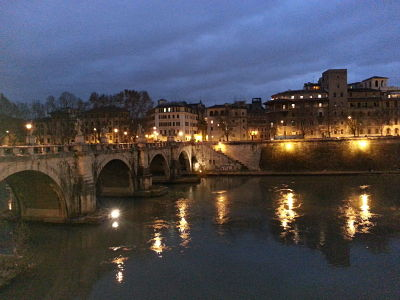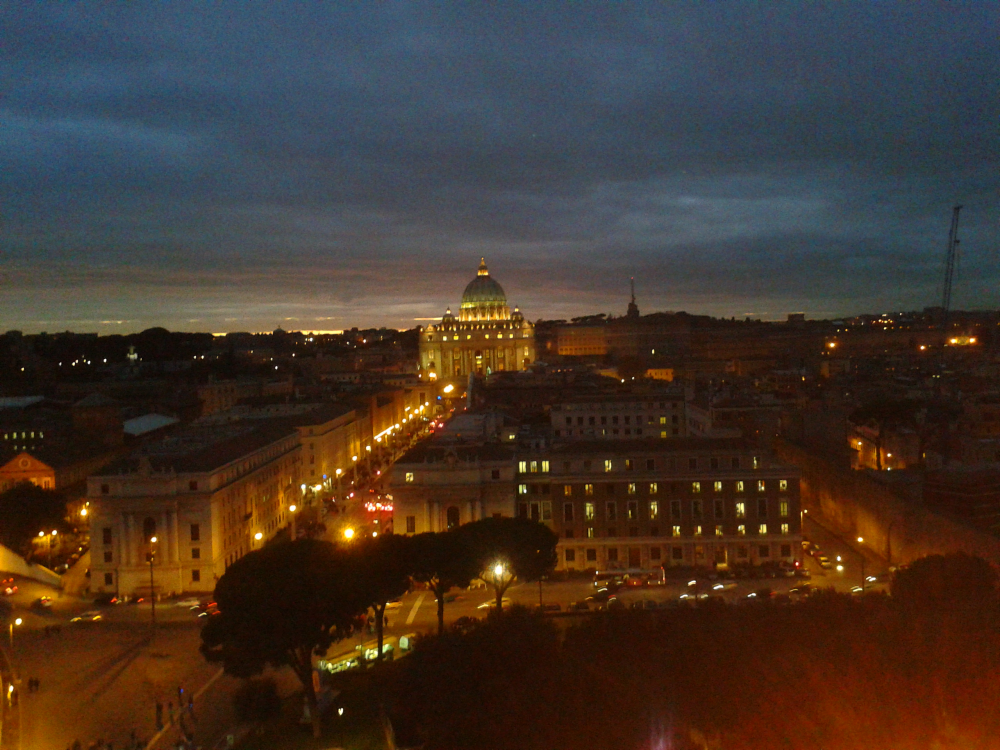 Skills
• Divorce & Family
• Employment
• Contracts
• Business Disputes and Transactions
• Licensing, Copyright & Trademarks
• Criminal
• Civil Litigation
• Personal Injury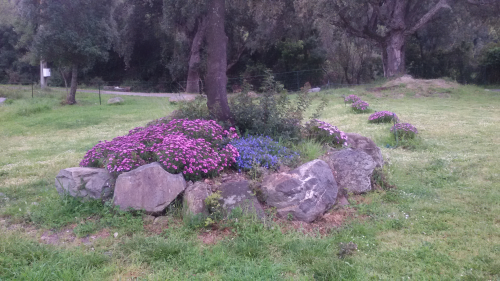 Although financial aspect is important, because the practise of law does offer mental and spiritual rewards, attorney Michèle BABIN does not hesitate to assist the needy together with the wealthy. Her commitment to this ideal has driven her throughout her practise of law and shall continue to guide BABIN-RUBY Law firm. Great Client service requires keen insight, instant response, and the utmost integrity and we shall provide such service.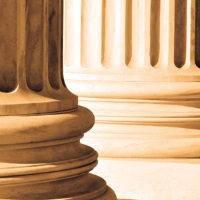 Contact us for appointments
Consultations
Monday to Friday 9.30 am -12 am and 2 pm -6 pm
Contact
04 95 33 45 62
Lieu dit nodo, Acquacitosa
20243 Serra Di Fiumorbo